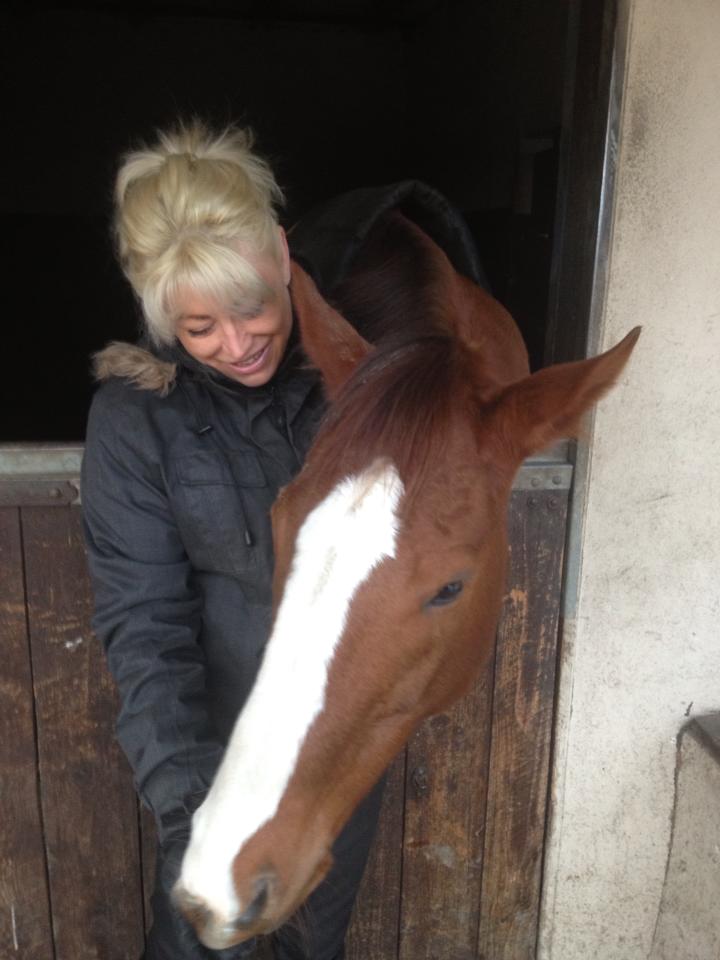 This web site is for anyone who feels they are a survivor of absolutely any fucking thing!
I was born in Leicestershire England in 1969. I have one older sister.
My 11 year journey through education saw me attend 16 different schools as a result of family links with the Royal Navy and the numerous Posts around the country that went with that. I lived in Mexico City aged 11, and attended a multi-national school in the City.
I struggled through my education as I had Dyslexia and sadly at that time there were no provisions for extra support. I also found it difficult to form friendships, as I was always the new girl and would have to move to a new area before Id had a chance to settle in.
I joined the Army soon after leaving school as a member of the Women's Royal Army Corps, and went on to work in the Ordinance Corps, BAOR Germany.
I am Mother and Grandmother and I currently live in Derbyshire England.
I plan to move to the USA in the future with my family, and of course my beloved horse, Amber.